Hello,
When you plan to travel to a place it's always easier if someone on the spot can give you tips and hints about the best places to go, tell you what to visit, what you shouldn't miss, how to get to places, bring you to that antique shop that's not in the guide books and so on… someone who will make sure you get the very best out of your trip…
My name is Anne–Marie I'm American but I was born and have been living in France for 52 years and I would like you to imagine me as that person aka relative who will allow you to enjoy a stress-free vacation and at the same time learn or perfect the French language while sightseeing the best places, going to the really good restaurants taking the best cooking class or experiencing the most memorable wine-tasting workshop.
Because I've lived in the region for more than 30 years I invite you to discover the best of it.
Because I've been hosting and organizing events in my guesthouse for 20 years I know you'll be in good hands. Because I've got a daily experience of cooking good homemade meals for my large family for more than 30 years I'll cook simple good food for you and share my kitchen as my recipes.
Because I love meeting people and sharing good quality time I want to share my experience as a teacher in helping you improve your French. I built a specific learning method that combines learning and at the same time enjoying practicing what has been learnt.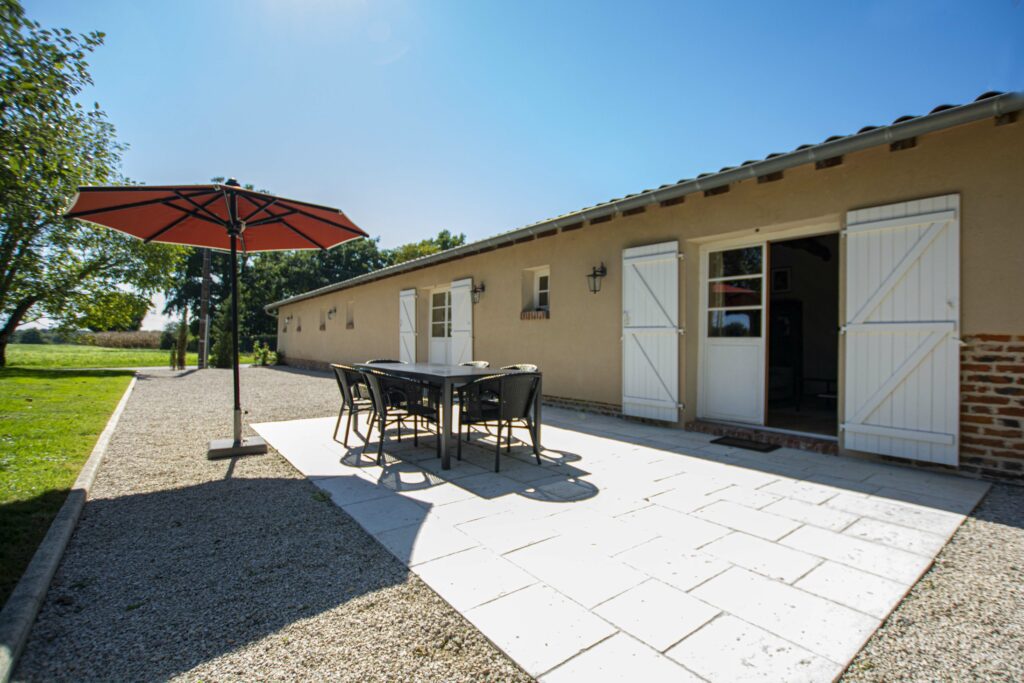 It has been proven and I believe that academic knowledge linked to special moments such as discovering a country, its architecture, sites, food or wine will build memories and help you memorize the French language. To that end we'll use the excellent Coucoufrenchclasses exercise book that has proven to be first-class because it 'focuses on converstion and informal interactions, while following a thorough grammar curriculum'.
You will practice the grammar and the vocabulary in situ and you'll have fun doing so.
My greatgrandfather transformed a department store in Chicago into something famous and successful by following his motto 'Give the Lady she wants' he understood from the start that one has to be customer driven. Faithful to such a legacy my goal is to give you the Best with the Livin'French program because if you travel from far (or close) to visit a place you want the best!
This blog is about Livin'French and visiting France, French tips, talking about French habits, sprinkling French vocabulary and French culture.
And of course as the blog is for you and about you I hope there will be a lot of comments, ideas, questions and discussions. See our program here.
Yours truly,
Anne-Marie.