To book a stay or for any questions please leave your first name, last name and email address with your message and I'll be very happy to get back to you to organize your stay and classes adapted to your level and your expectations. Customized programs can be arranged.
Please allow one business day for a response.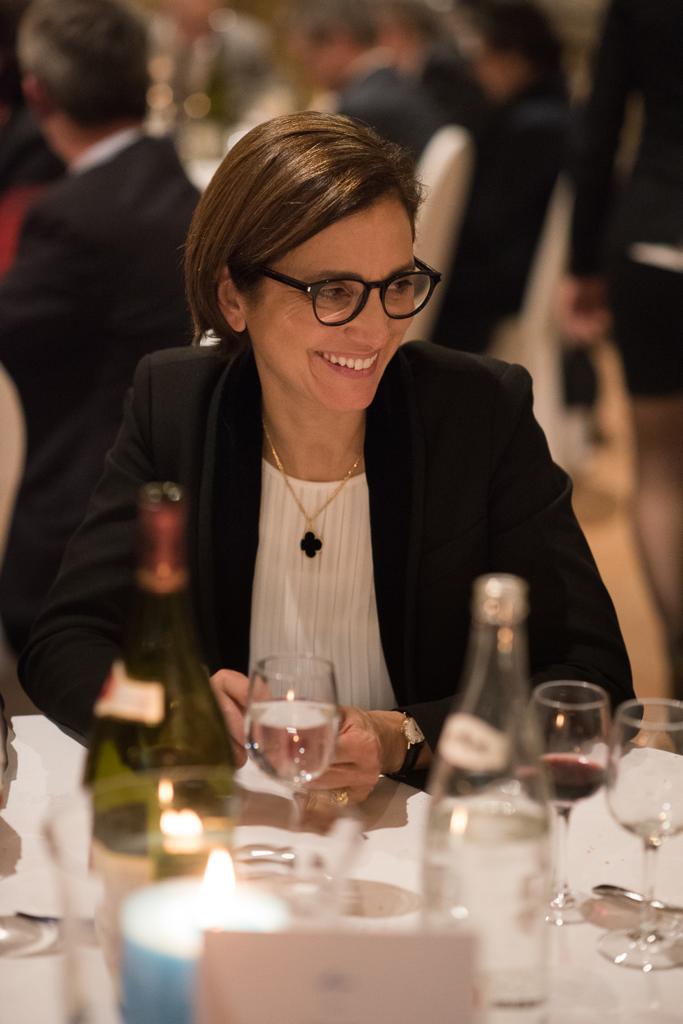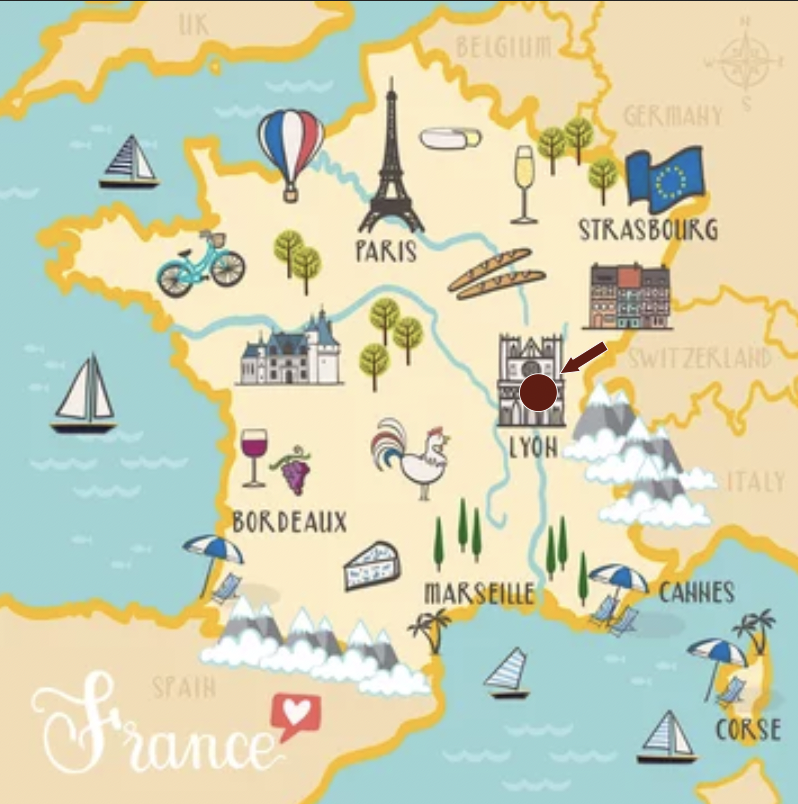 Train
20 minutes from Macon Loché TGV Train Station
Plane
45 minutes from Lyon Saint Exupery Airport
Service
Pick up service can be arranged upon your arrival at the airport or the train station
Car
Or by car on your own :  Livin'French is at 15 minutes from higway A6 halfway between Paris and Aix en provence

What Our Customers Are Saying
I have wonderful memories of my stay with Anne-Marie. Her home is sprawling and comfortable in every way, and the region magnificent. It felt as much a vacation as a learning experience. Anne-Marie tailored the whole experience to my level and goals, and the tours were lead by passionate local guides. I felt welcomed by her whole family, and I look forward to visiting again.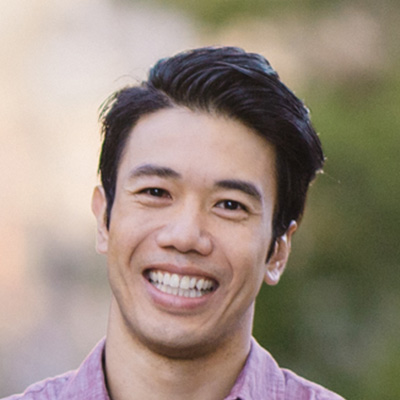 We had an excellent stay in the gîte. The place is a perfect place like a home away from home we have had our family time; The six of us cooked, ate, chatted in the lounge with the fireplace passing the New Year's Eve. It is a memorable time for us, thank you.
The Nugwlives, kirk & papot, Indonesia, Luxembourg,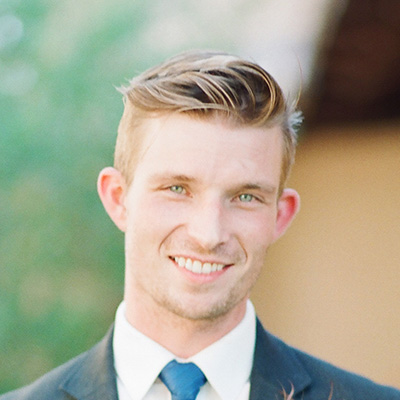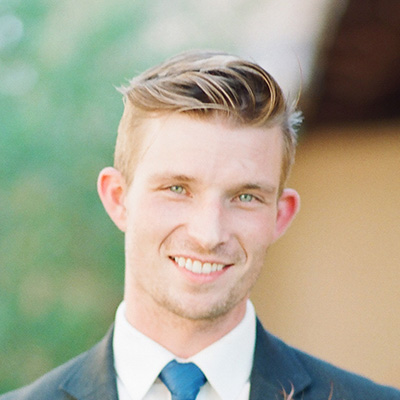 We spent a lovely week at your gîte, playing in the pool, fishing at Illiat, exploring the local medieval town, it was all lovely. The children have become experts at jumping in and splashing us, not sure if that is such a good thing 🙂 and we're all leaving happier and more relaxed than when we first arrived. Thank you again,
The Richars family. (Lymm UK)
Thank you very much for allowing us to stay in your wonderful gîte. The weather has been perfect and so has your gîte. The tiramisu was delicious. Thank you so much! The only bad point is that we only book one week here and should have booked two! Thank you again.
The Jarvis family
Love, xxxx
My wife (Marion) and I were on the same course as Valerie Young and I couldn't agree more with her comments. Anne-Marie is an excellent teacher and hostess and the course has a wonderful mixture of structured lessons and excursions. What I would like to add is that the course has an essential flexibility. All three of us were at different levels but this was expertly accommodated by Anne-Marie within the CouCou course. Also if you felt you were going into overload there was no problem with taking a break to allow things to sink in. You will not feel over pressured at any point. Go with the flow and you will have an enjoyable and educational time on this wonderfully organised holiday…I mean course!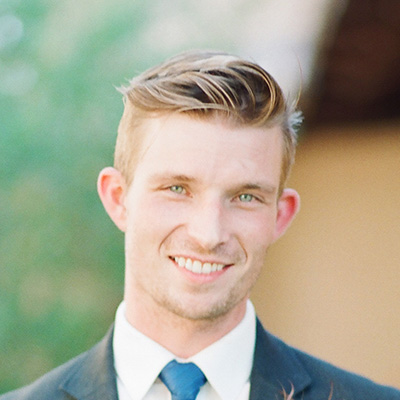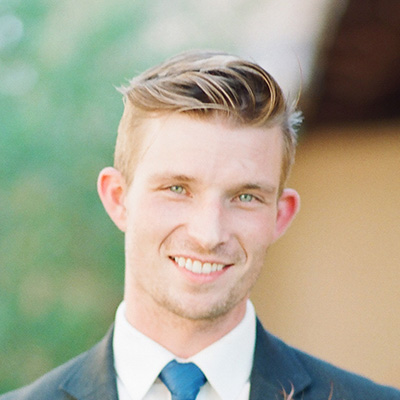 The Livin' French program is the best way to learn the language – total immersion for 10 days, all French all the time! You will have lessons every day, sometimes 2 or 3, and will continue learning while on the fabulous excursions – interacting with guides, talking with local shopkeepers and vintners, ordering at restaurants, meeting very interesting people. Anne-Marie takes care of every detail, from the moment you arrive to the moment you leave. All meals are provided and she is an excellent cook; you will even have several cooking lessons and make delicious food for yourselves and guests.
The accommodations are well-appointed and very comfortable, and when not working on your French you can take a stroll around the nearby farmland. Using the Coucou method of instruction, you will have structured lessons that build on each other to help you master the language and its many nuances, and you will practice your conversation and reading with evening sessions by the fireplace, with a glass of wine. Magnifique! Because everything is taken care of, all you need to do is focus on learning French and enjoy all the cultural excursions and experiences in this beautiful area of France. I highly recommend this program with Anne-Marie and wish I could have stayed longer!