1 / What is Livin'French?
Livin'French is a unique opportunity to learn French while savoring life in France. The Livin'French program offers you to learn and speak French while practicing the language throughout the day because there is nothing like putting your language skills into practice while learning…
'Focus on conversation and informal interactions while still following a thorough grammar curriculum' this is how we proceed with CoucouFrenchClasses to teach French and we are confident you'll make great progress.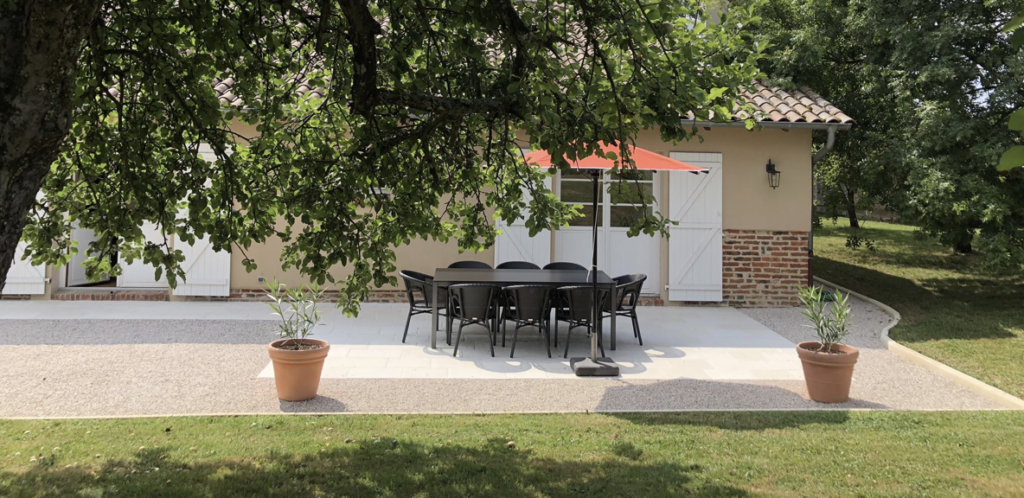 2 / Why choose Livin'French ?
Because Livin'French is unique in the way it takes care of you during the whole program. Once you get here you needn't worry about anything. The program is built to meet your expectations and make your stay memorable. Courses, visits, museums, cooking classes, restaurants, wine tasting, everything is arranged for you to enjoy, learn and have a great time in a relaxed atmosphere!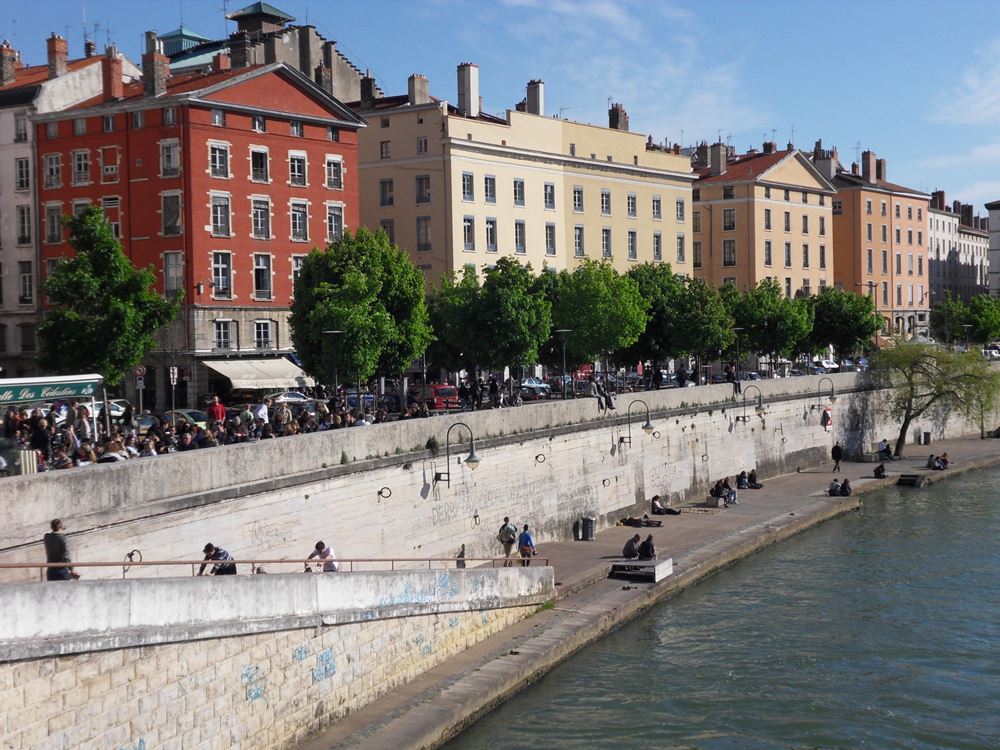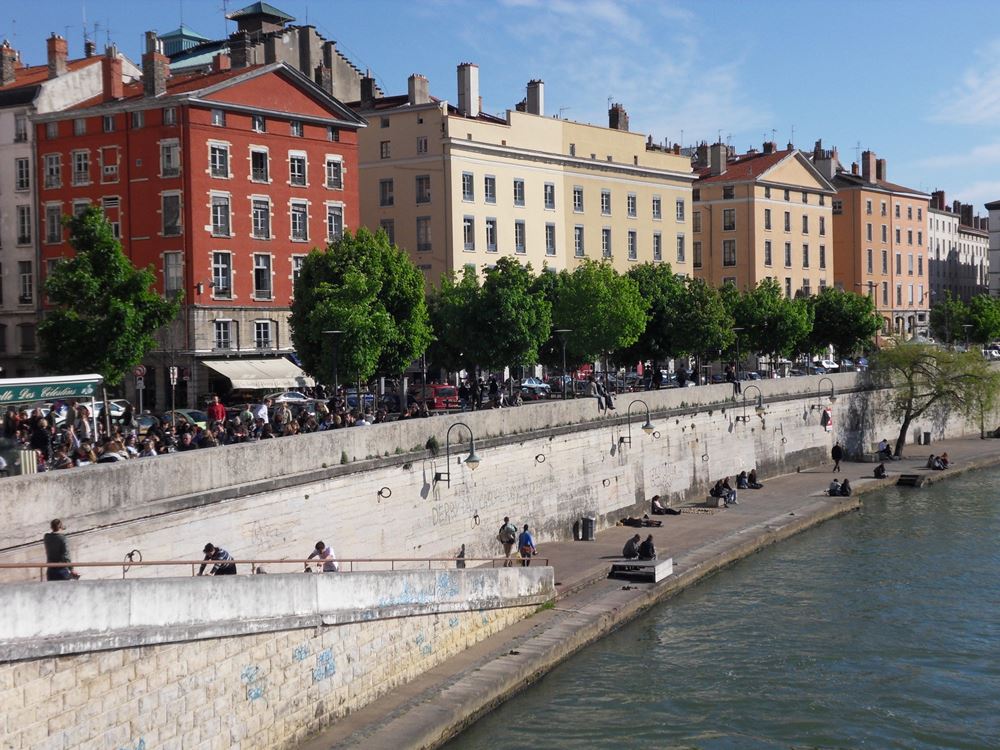 3 / Where does livin'French take place?
The Livin'French guesthouse is nested in a beautiful area of France at the crossroads of the Burgundy, Beaujolais and the Ain regions. It is the perfect departure location for visiting amazing places such as Beaune, Cluny, Lyon, pérouges, Solutré and all the amazing vineyards of Burgundy and Beaujolais. The French culture, the stunning architecture, the fine dinning and spectacular landscapes are all around and never far.
4 / For who is the Livin'French program ?
For anyone who wants to make significant progress in learning or improving the French language by practicing it while experiencing the culture, meeting the people, tasting the good food and wine, immersing into the French lifestyle AND having a great time. For anybody who wants to come to France and enjoy the country in the best way possible because the program is organized by people who know the area inside out and are there to make your stay perfect and the experience fabulous. Our goal is to create memories that will be cherished forever.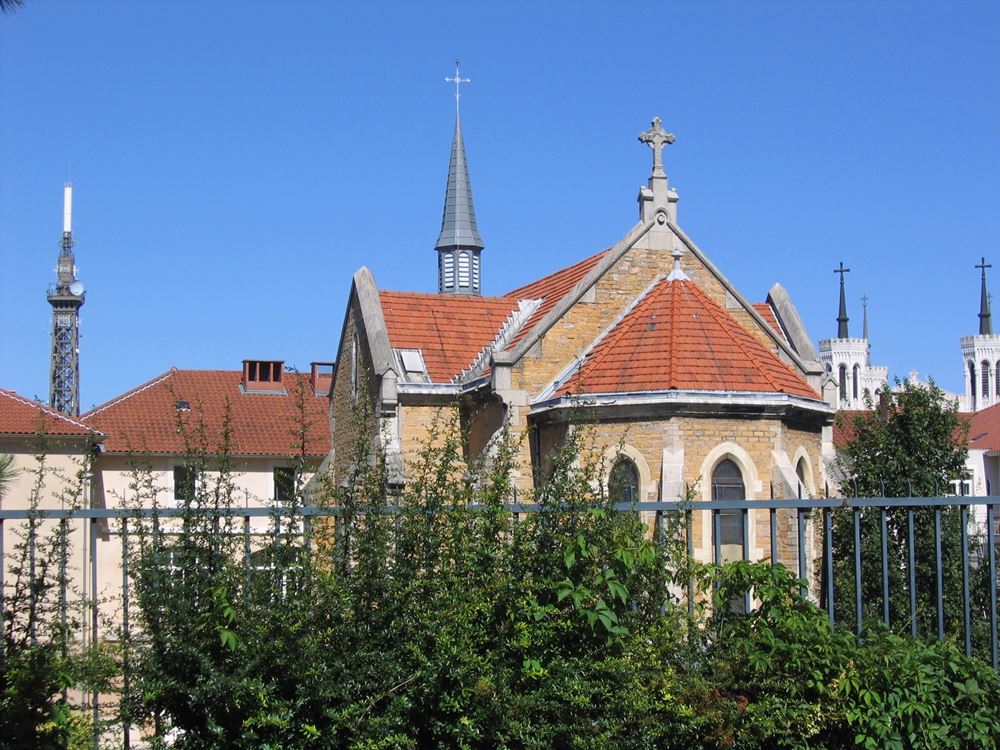 5 / When does Livin'French take place ?
There's no limited time or season Livin'French rolls all year round. Depending on your availability it may be for a short time or longer. The 10 day program is great to get started and get the hang of it all but if you don't have that much time to spare fewer days will be enjoyable too because the quality will always be there. Your time spent at Livin'French will be customized just for you and therefore will be exceptional, cultural, enjoyable and memorable in many ways. The Livin'French program is shaped to take care of everything for you to enjoy and practice French!
Do you have any questions or comments?
Please drop in a line I'd be glad to answer further questions and get to know if you're interested or if I can do anything for you to plan a trip over.
Sincerly yours,
Anne Marie.