THE SKY IS THE LIMIT…
BE MY GUEST…
ENJOY PRACTICING FRENCH IN FRANCE!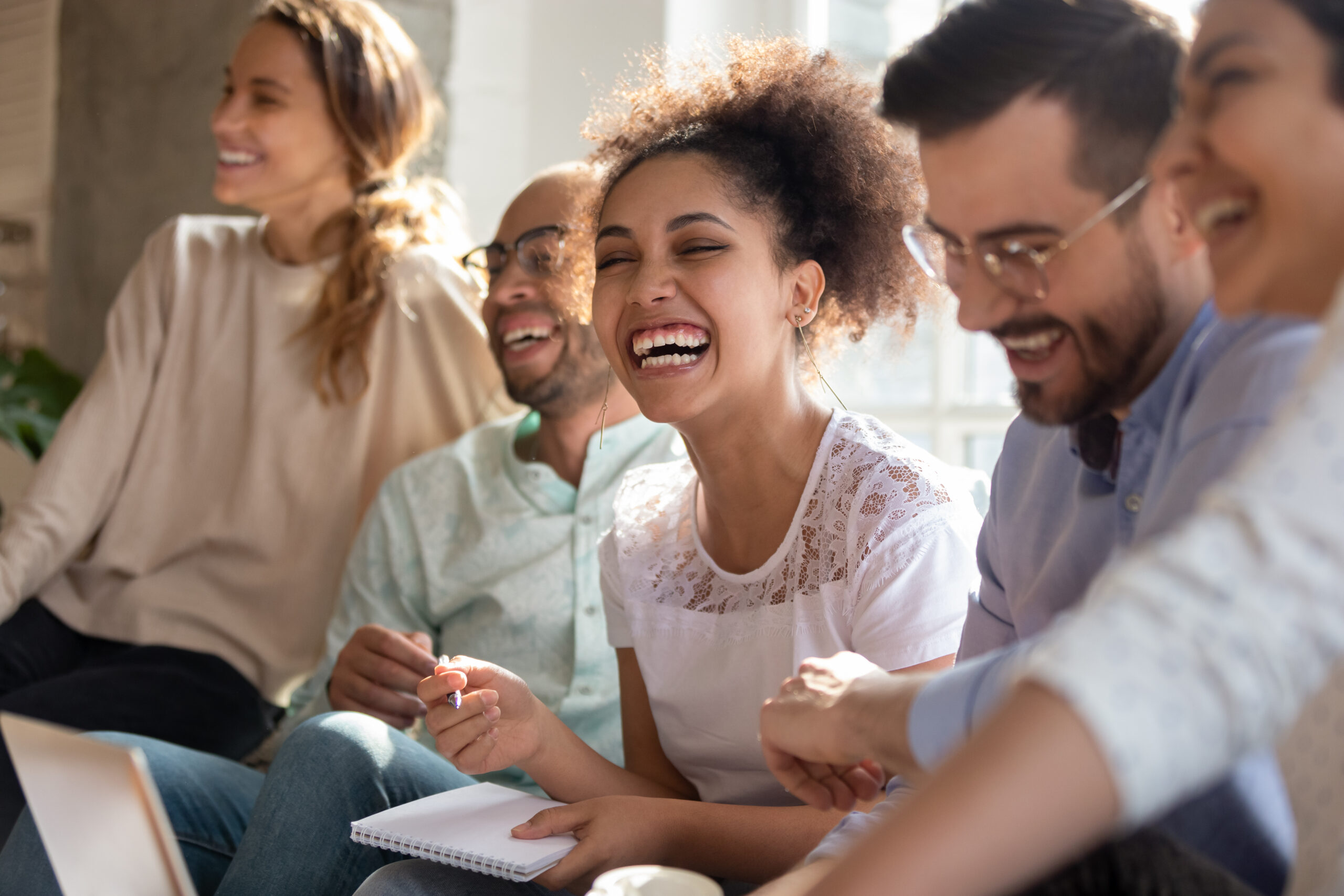 Livin'French is a unique opportunity to visit France and experience the French language while savoring life in France.
Experiencing the culture, meeting people, tasting  good food and wine, immersing into the French lifestyle and just having a great time.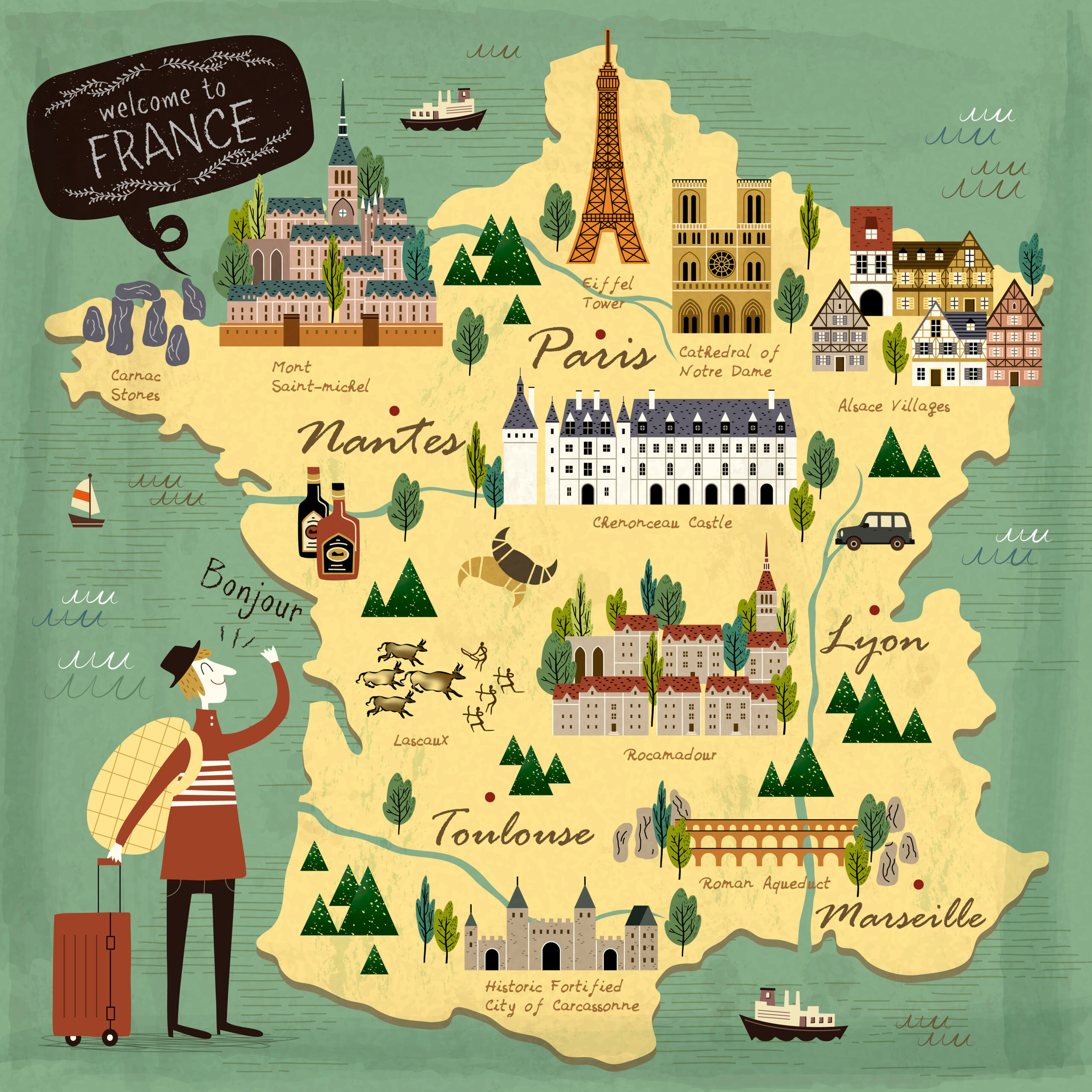 20 minutes to the Beaujolais vineyards
30 minutes to Beaune and Cluny

 

30 minutes to the Burgundy wine region

45 minutes to Lyon Saint Exupery Airport

1 hour to Lyon

1:30 hour to Paris by TGV train

3 hours hours to The Alpes mountains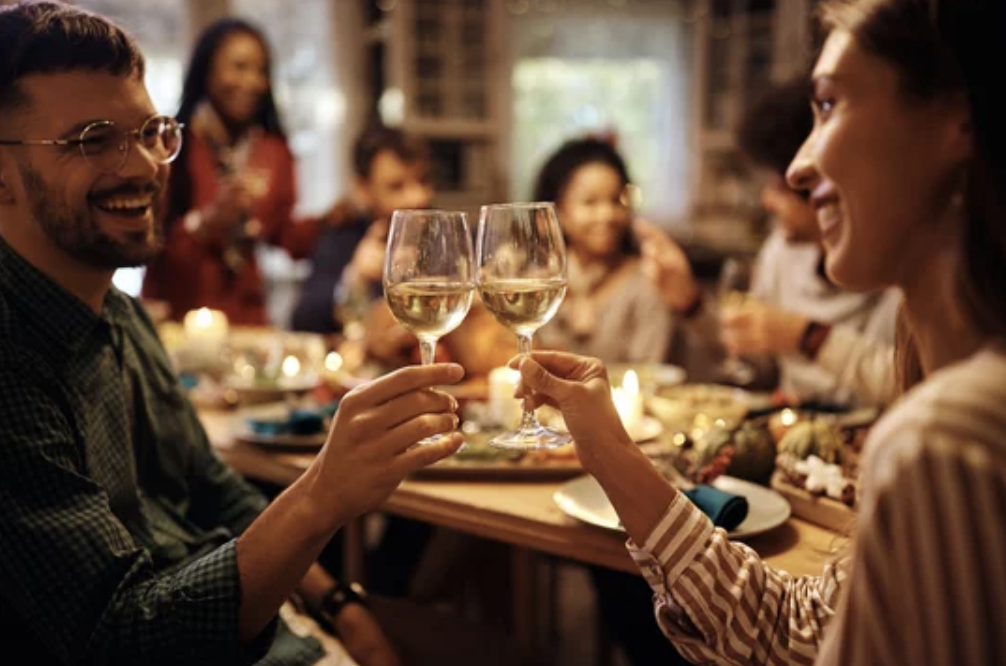 For solos, a party of friends, couples, families…
Everything is organized for you to enjoy and relax!
You enjoy !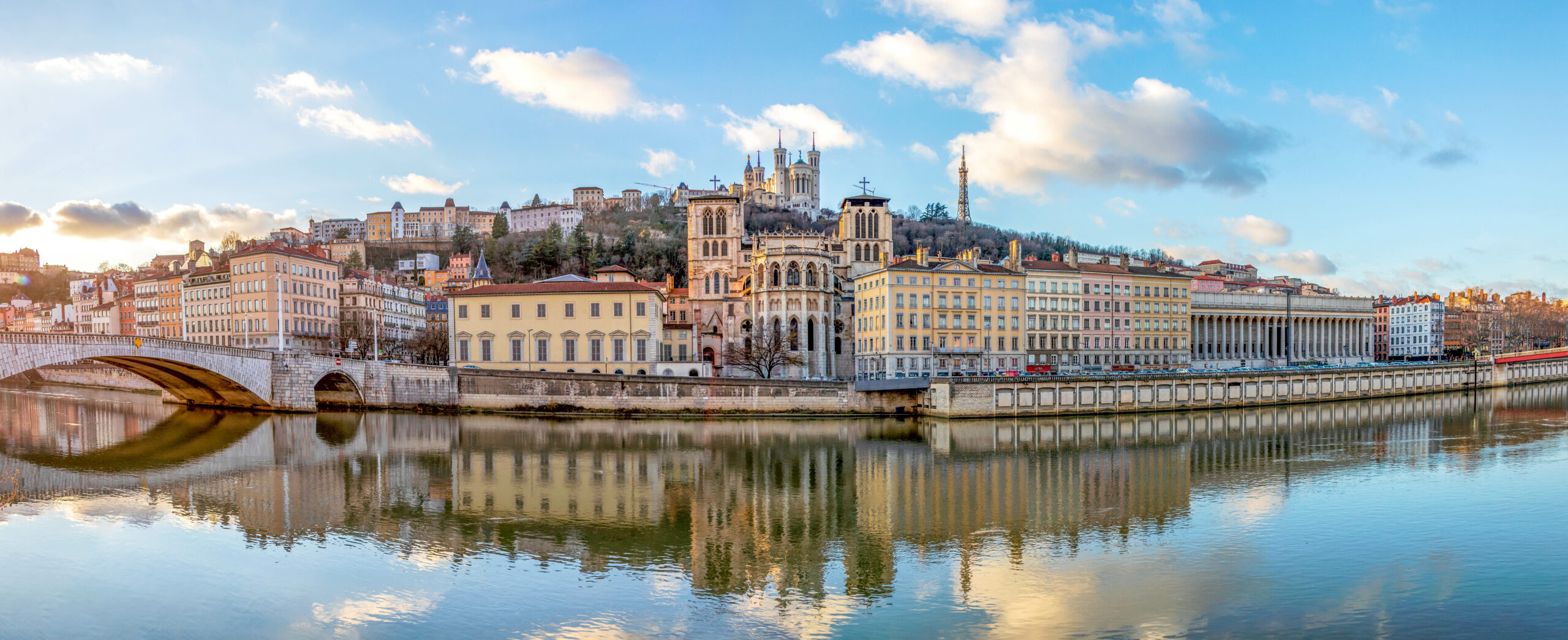 • The four main skills of language i.e. reading, writing, listening and speaking will be taught in context.
• Outings, activities, visits, shopping and restaurants are part of the program to exercise newly acquired language tools.
• To that end, the theory based on structure, vocabulary and communication will be put into practice during the whole stay.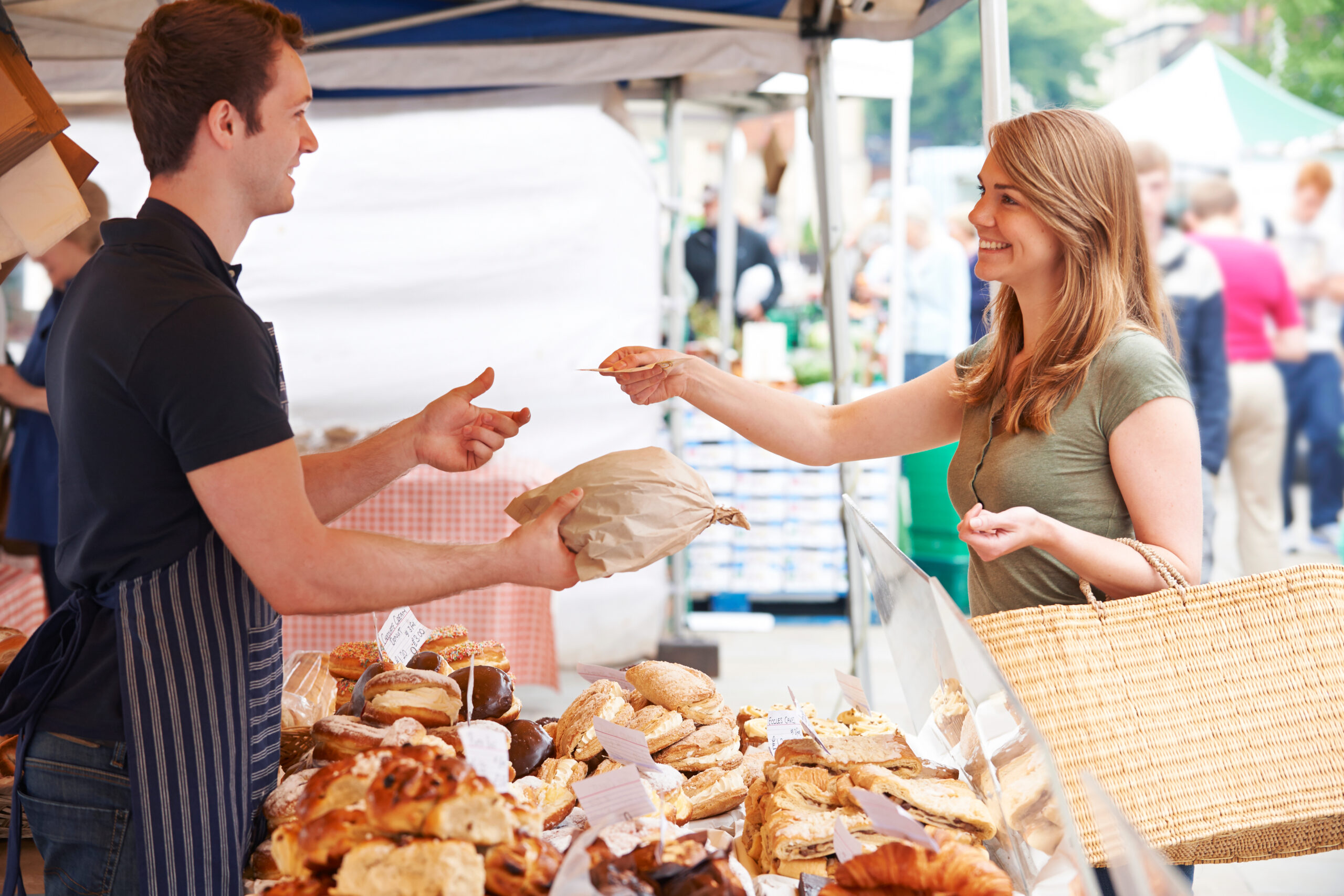 At Livin' French we believe that the association of learning and enjoying oneself is the best paradigm to memorize.  The program is shaped for ten days of pure delight to learn and speak French in total immersion.
A relaxed atmosphere and a small number of participants allow a good interaction and guarantee significant progress.
You will immerse into the French lifestyle through outings, activities, cultural visits, incredible meals and wine tasting will using the tools for everyday life communication. You will not be overwhelmed, but you will learn a lot and return home with memories of an awesome time in France.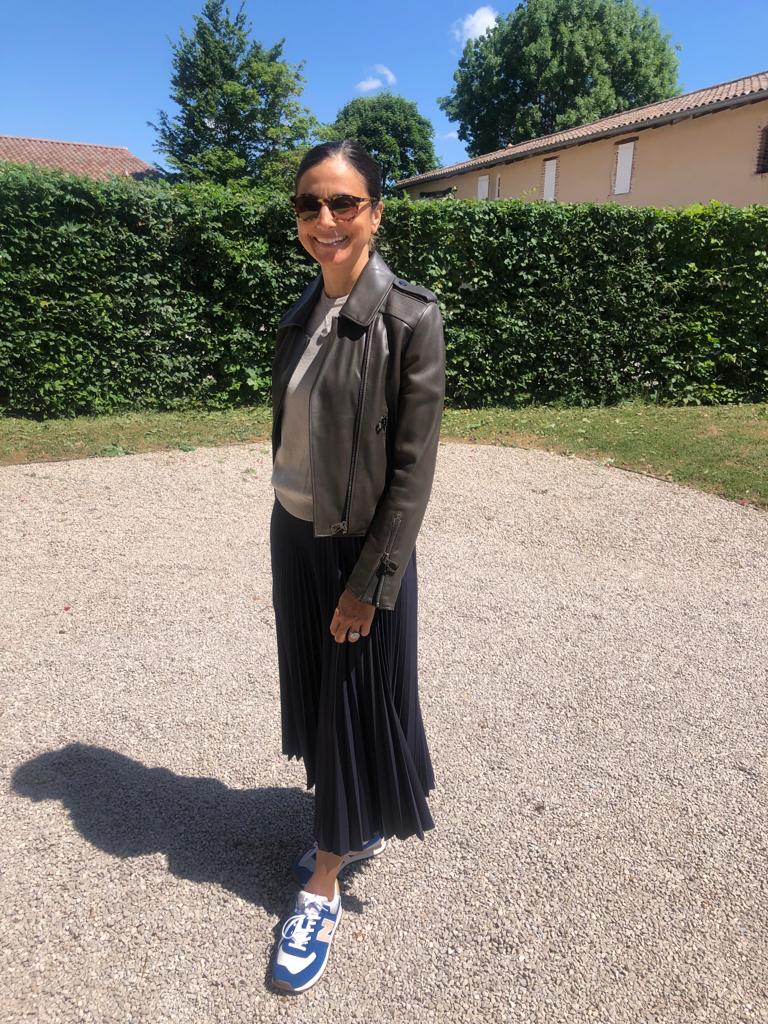 Anne-Marie, your hostess and teacher is a French-American married to a Frenchman and the mother of seven children. Her French « savoir-faire » and her  master of arts degree in linguistics gives her a unique expertise to create your learning of the French language.
She has been hosting events and managing her guesthouse for more than 15 years. She has a master's degree in literature and linguistics and is a professional teacher. With her specific experience she wants to help you enjoy the French language, the French culture along with the Art de Vivre à la Française and offer you a unique experience.
In partnership with coucoufrenchclasses.com
We had an excellent stay in the gîte. The place is a perfect place like a home away from home we have had our family time; The six of us cooked, ate, chatted in the lounge with the fireplace passing the New Year's Eve. It is a memorable time for us, thank you.
The Nugwlives, kirk & papot, Indonesia, Luxembourg,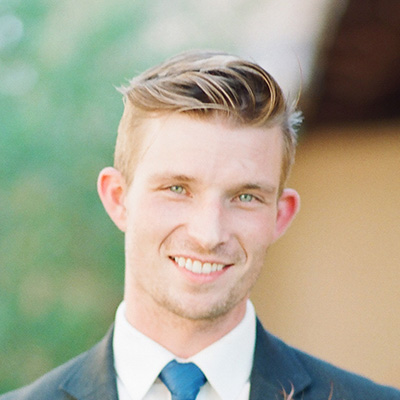 We spent a lovely week at your gîte, playing in the pool, fishing at Illiat, exploring the local medieval town, it was all lovely. The children have become experts at jumping in and splashing us, not sure if that is such a good thing 🙂 and we're all leaving happier and more relaxed than when we first arrived. Thank you again,
The Richars family. (Lymm UK)
Thank you very much for allowing us to stay in your wonderful gîte. The weather has been perfect and so has your gîte. The tiramisu was delicious. Thank you so much! The only bad point is that we only book one week here and should have booked two! Thank you again.
The Jarvis family
Love, xxxx