« One of the best investments you can make is learning » Robin Sharma
Livin' French program to learn, practice and  enjoy French in France…
The course can be specially structured to suit your needs. 
• If you're a couple or a party with different levels of French language skills the course can be adapted.
• Anything to make your stay perfect and easy can be arranged just let us know so we can offer you what suits you best.
Pick and choose and create your tailor made program
The program offered by Livin' French can be adapted according to each level.
The small number of students allows special focus on each participant. Custom programs can be arranged according to particular requests.
The program below is a pannel of the wide array of possibilities and an example for a ten-day stay that allows a good kick-start to learn the language, tackle the basics and get a lot of practice. Please note that the stay can be shorter. The program will then be adapted accordingly.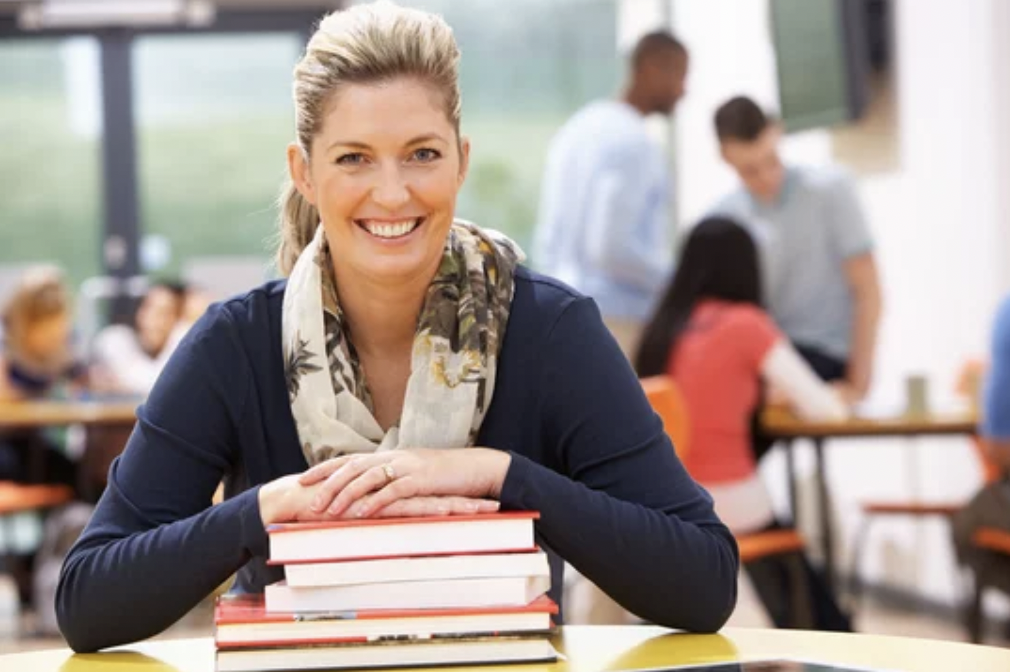 DAYLY
"Livin' French" Every Day
We have prepared lessons, including appropriate grammar and vocabulary, to ensure that you get the most from each visit and activity.  At the end of the day, we will conduct a dedicated section for review, feedback, and questions.  We make available French magazines to read and discuss in French, should you wish.  
 Every lunch and dinner shared with all the participants is an opportunity to practice French in an informal way.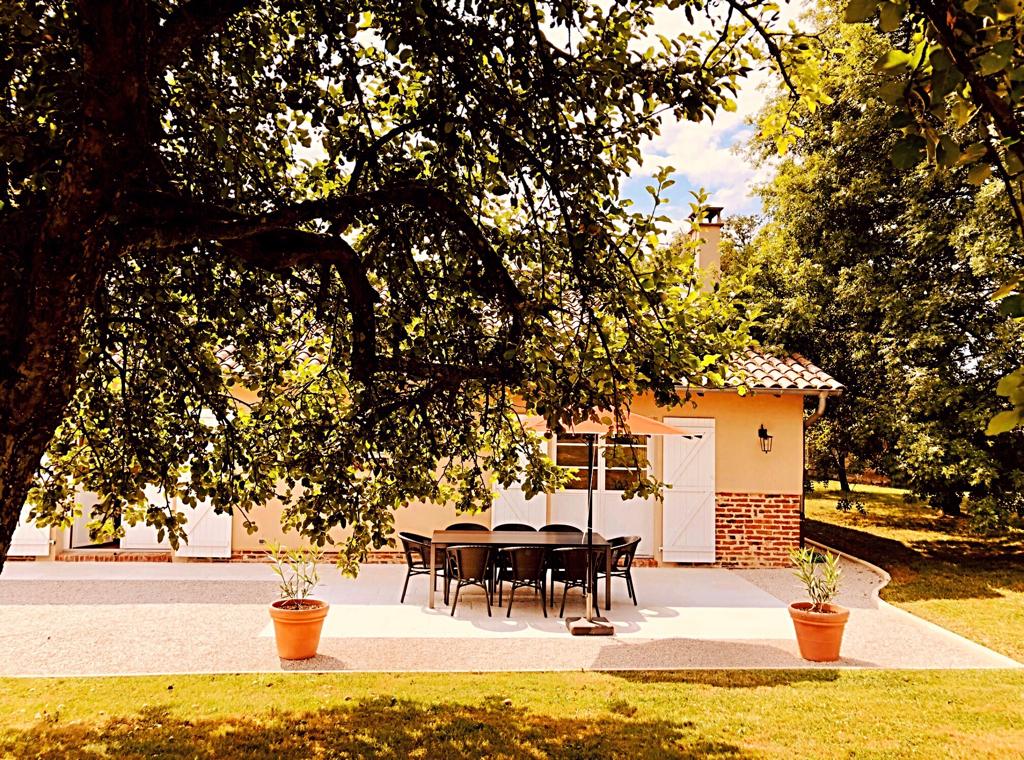 DAY 1
"Livin' French" Welcome Home
The first day is dedicated to an overview of the program that tackles key vocabulary, grammar and tools for communicating in French in daily topics. This includes a brief French « getting to know you » session called tour de table. Followed by a quiet time  to settle in and discover « les Demeures de Veyle ».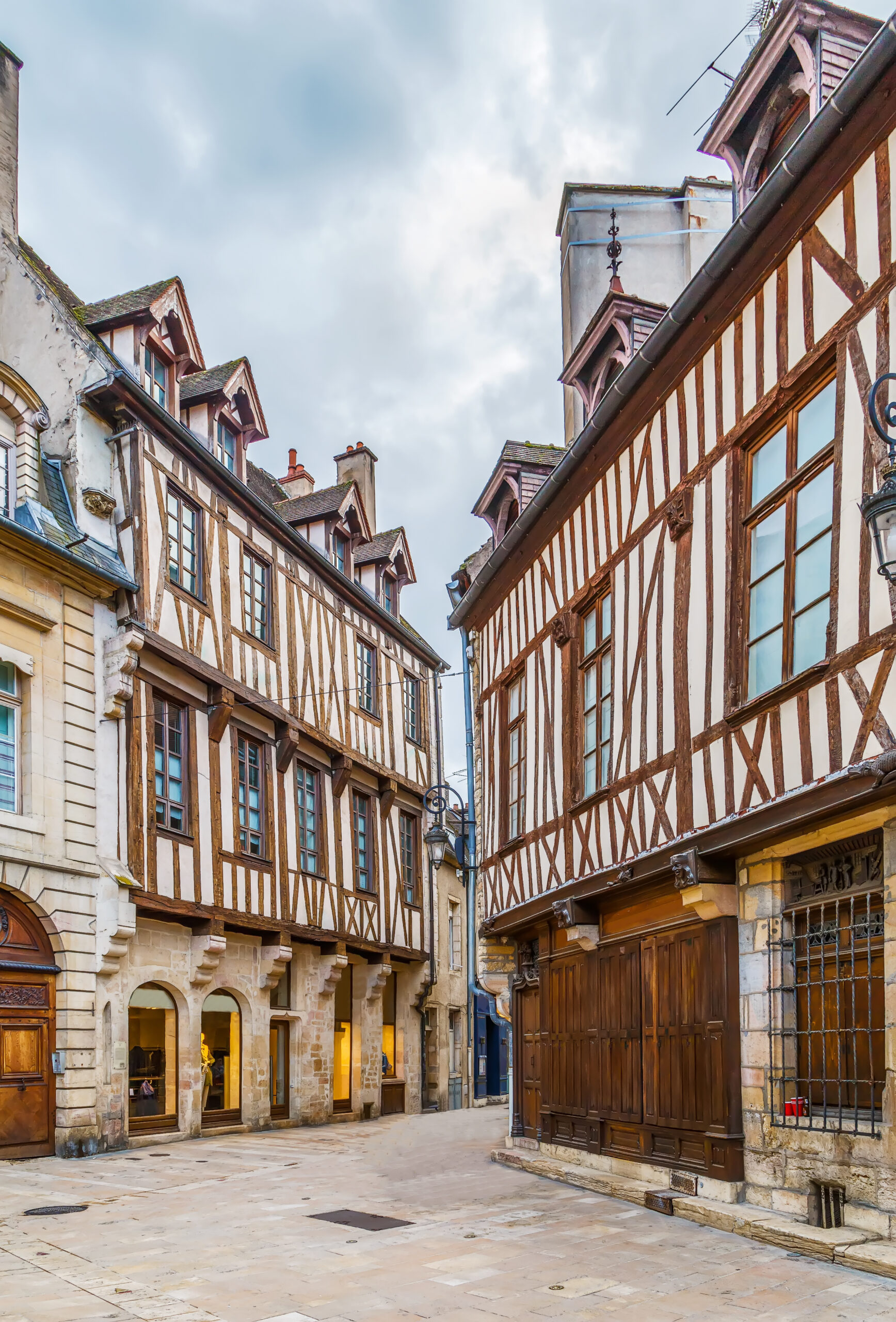 DAY 2
"Livin' French" History
A visit to the city of Dijon or Beaune will be an opportunity to explore one of the most prestigious historical medieval cities in the Burgundy region. You will then enjoy typical food of the region for lunch and taste the exceptional wine of Burgundy.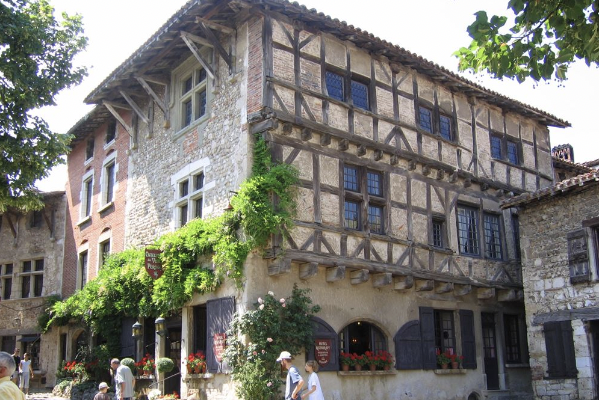 DAY 3
"Livin' French" Medieval
The fortified medieval town of Pérouges will hold no secrets from you at the end of the day. We will take a step back in time walking along the cobblestoned streets with a private guide to learn everything of the history of this renowned city. You will not end the visit without savoring the famous galette de Pérouges along with a glass of organic cider.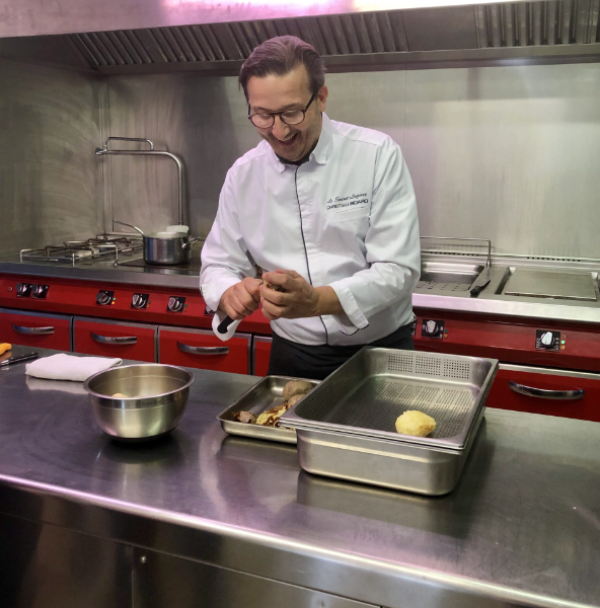 DAY 4
"Livin' French" Cooking
A jovial and sociable immersion into « Living French » during a cooking class with a highly experienced French Chef followed by the lunch that you prepared. You will savor the art of French conversation as well as your culinary skills. Each student will be able to put into practice the key conversational elements of the food culture in France.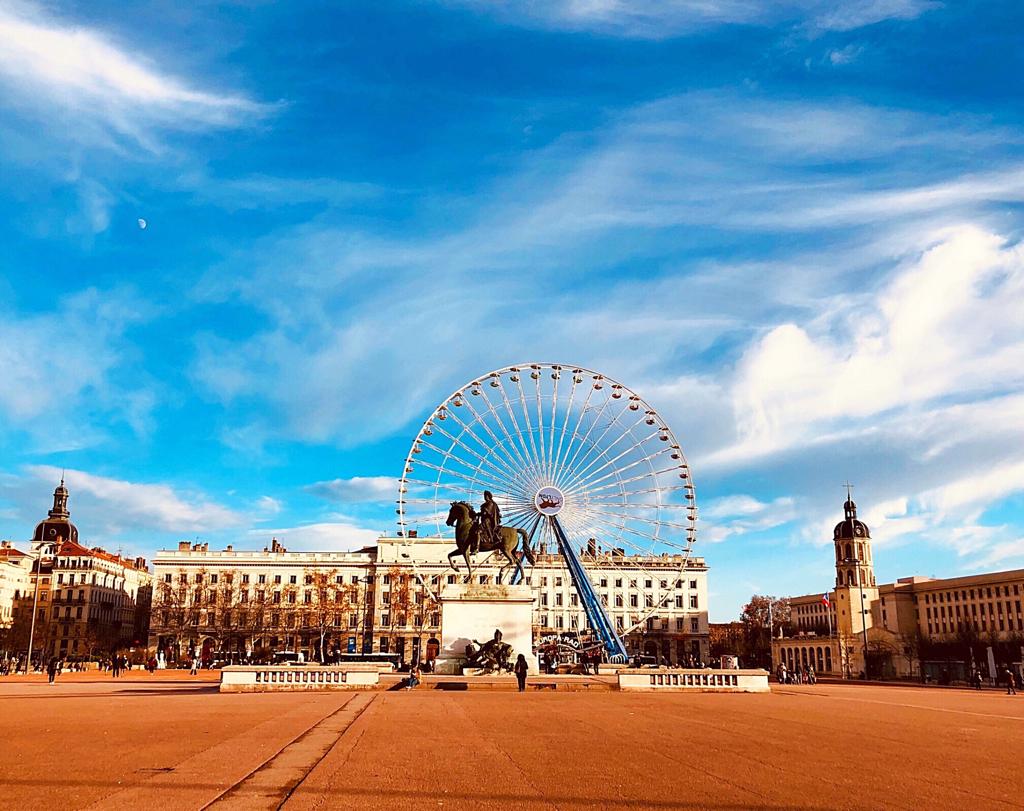 DAY 5
"Livin' French" Capital of the Gauls
Lyon at the intersection of the Rhône and the Saône rivers is nestled below the impressive hills of Fourvière and Croix Rousse. Famous for its silk industry the city dates back to the 18th century. You will experience a unique journey through time and across cultures visiting key architectural landmarks. You will have lunch in a famous Bouchon Lyonnais. The outing will be memorable.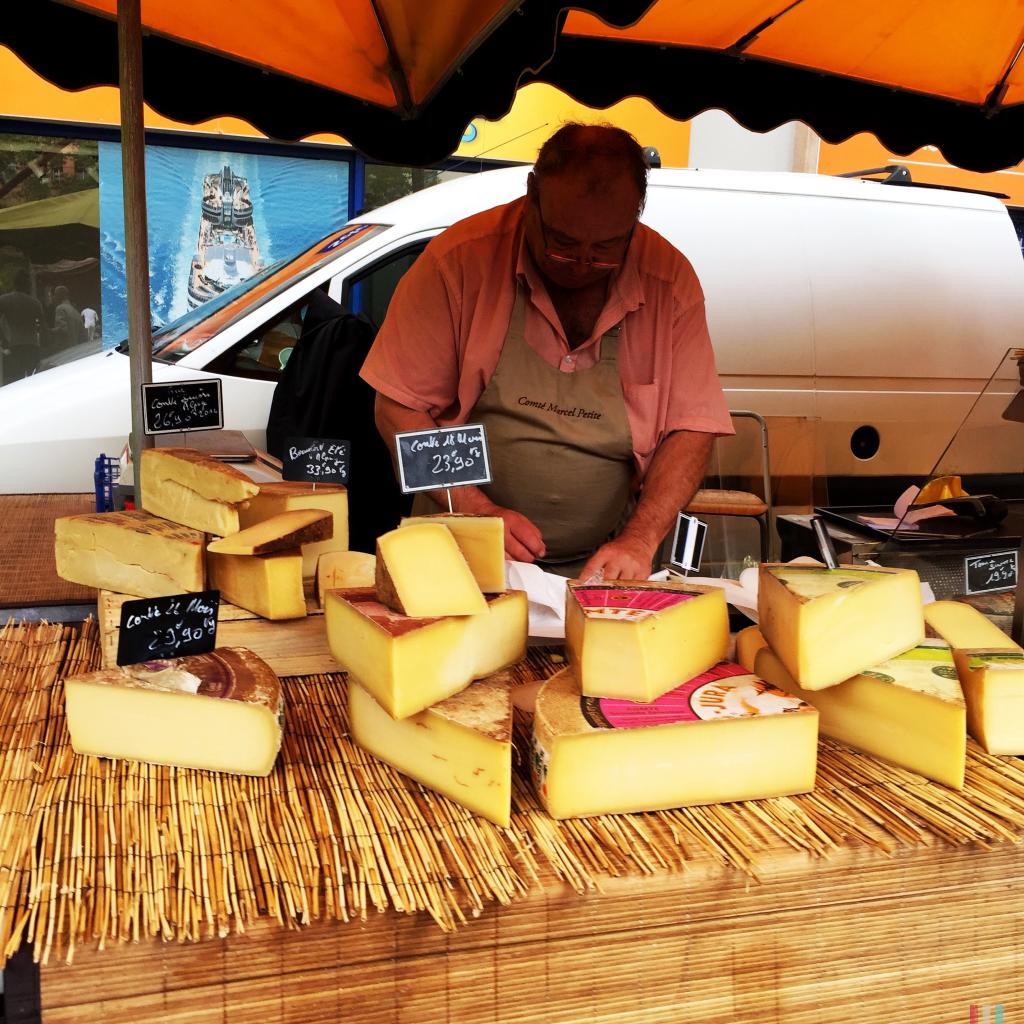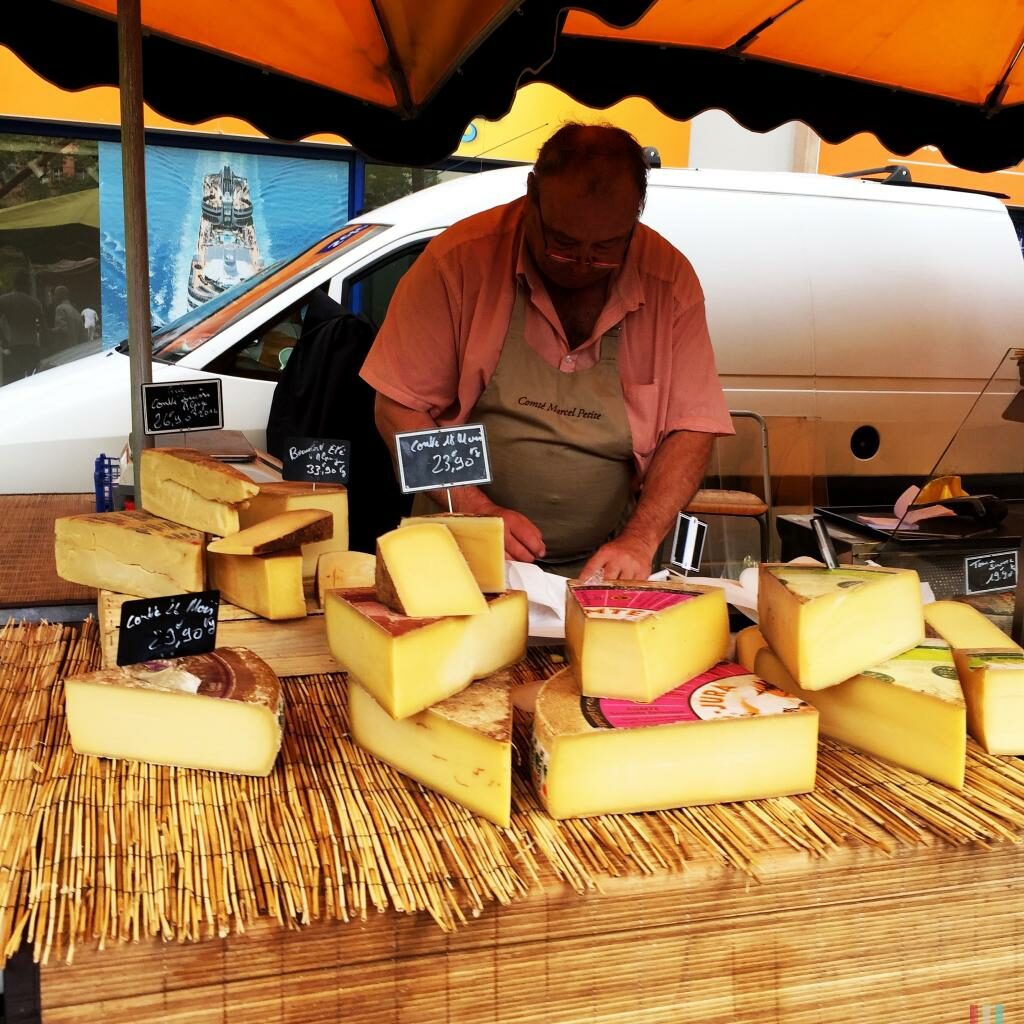 DAY 6
"Livin' French" Market
You will experience a typical open market located in a small and quaint village.
This will be followed by a cooking workshop at the guesthouse where we will prepare our lunch with the freshly purchased products from the market and share it together with local French wine.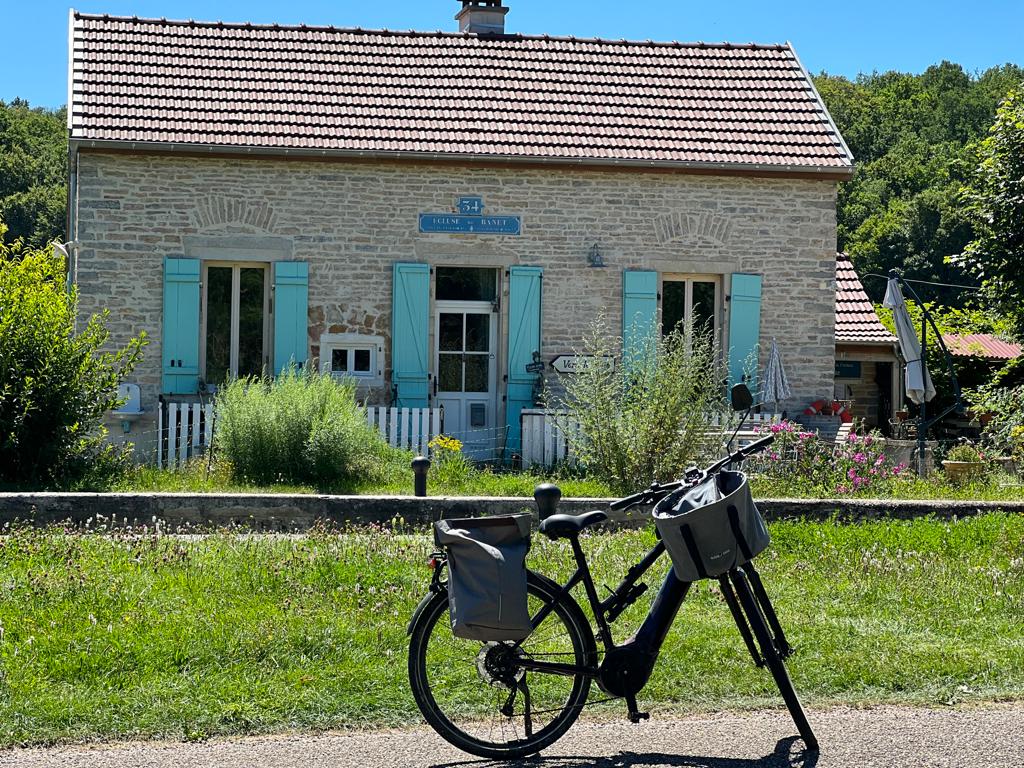 DAY 7
"Livin' French" and enjoying it
A day to relax, bike, take a walk or go on a hunt to an antique shop nearby.
We will end the day by a special treat having dinner at the Château Ecole Hotelière Paul Bocuse or at a One Star Michelin restaurant.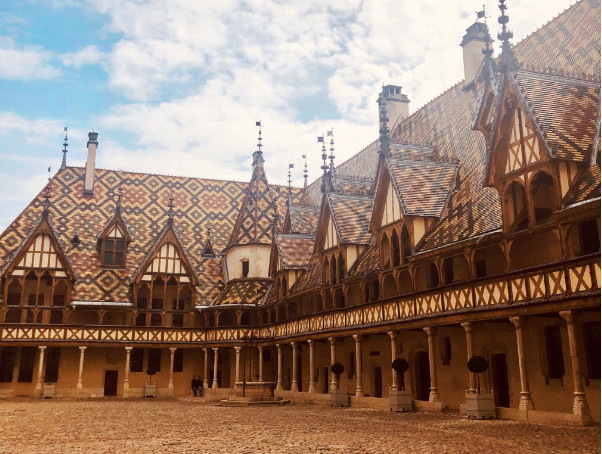 DAY 8
"Livin' French" wines
A to visit Beaune! Capital of Burgundy wines, Beaune is famous for its hospices, its ramparts and its roofs with glazed tiles. But it also has a magnificent city center where history and gastronomy compete in richness to seduce lovers of the French lifestyle.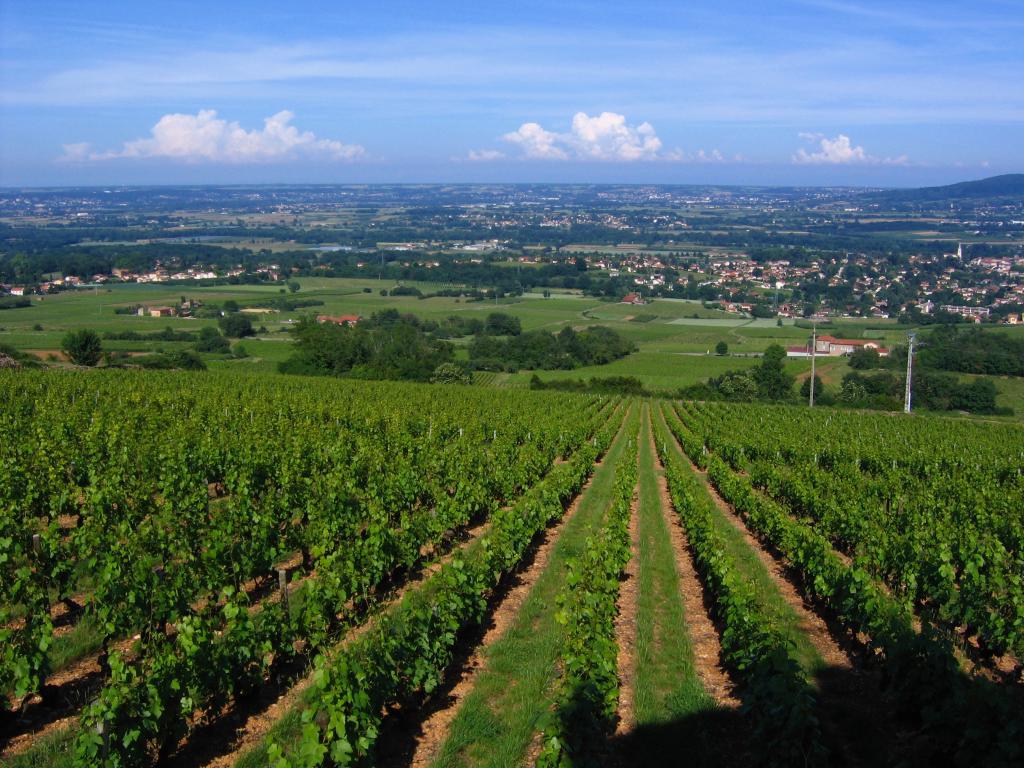 DAY 9
"Livin' French" vineyard
A trip to a vineyard will be organized for you to discover how the Burgundy region creates its signature wines. You will dive into the magnificent Burgundy landscape that is famous for its beauty, diversity, and exceptional terroir. Along the way you will be treated to a delicious typical rural French meal. 
DAY 10
"Livin' French" Best of
Sharing French cheese and champagne to toast your progress, you will describe your most memorable moments  looking back to what you have achieved during your enriching stay.
You will be surprised at your progress as you speak French…
It will be wonderful; it will be more than words can say…