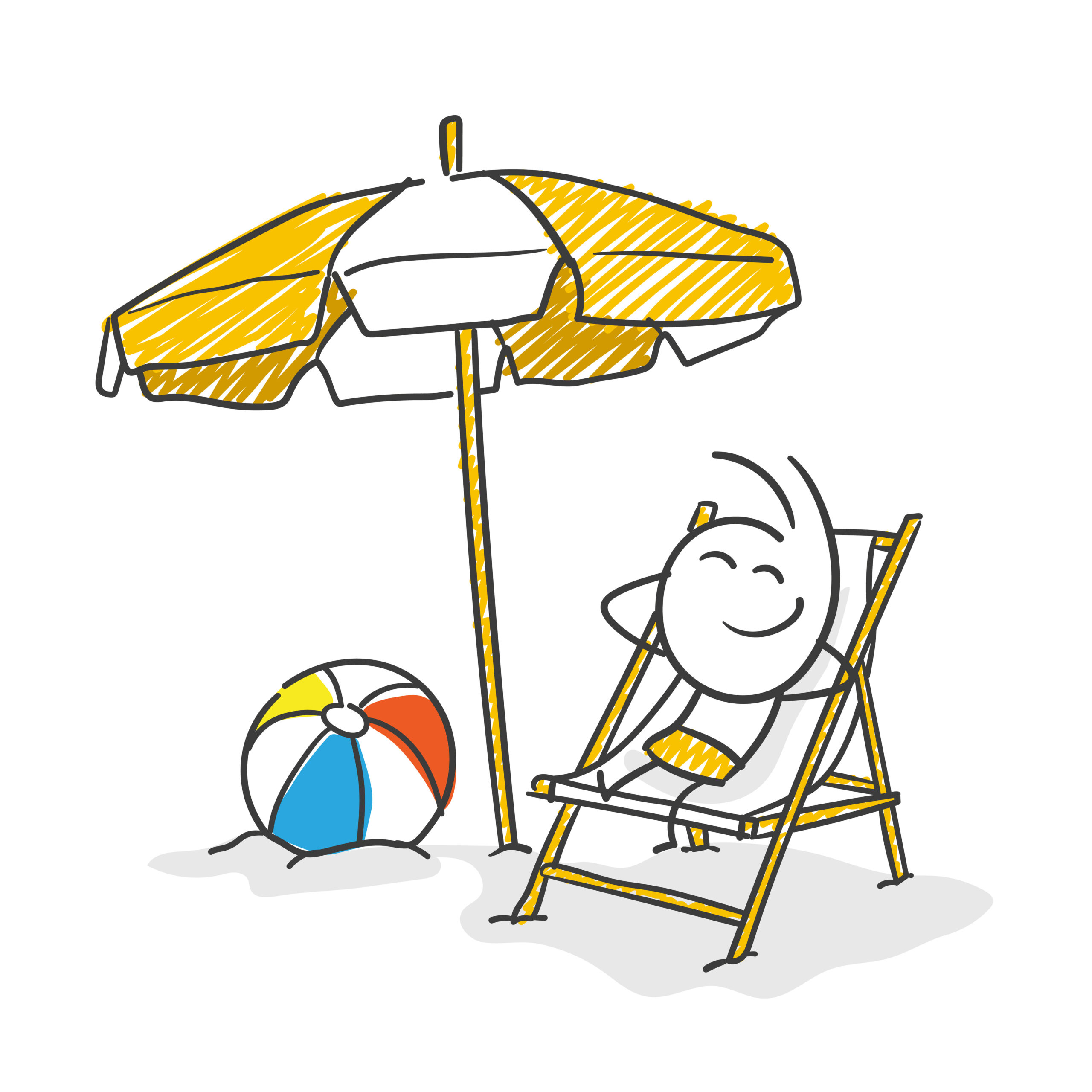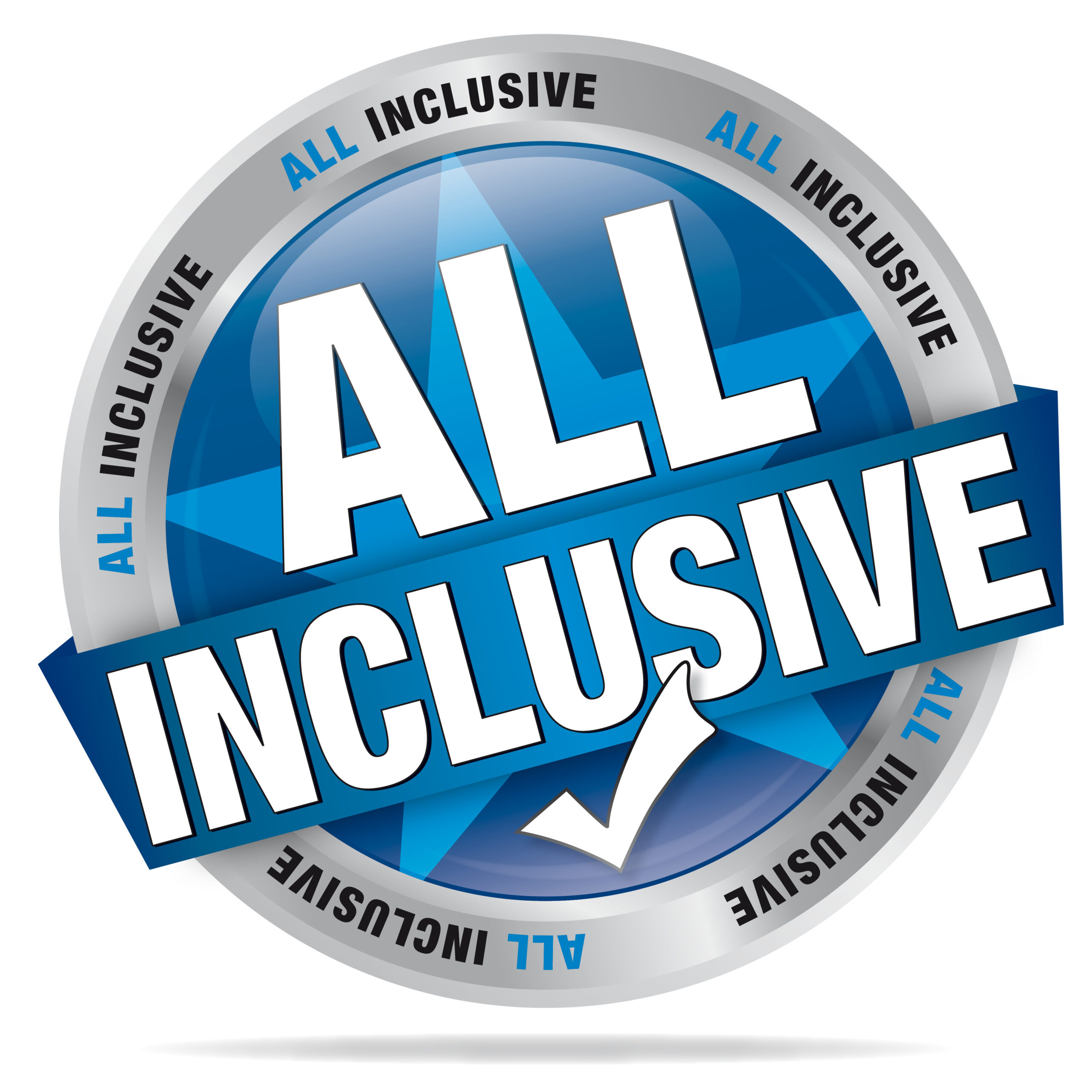 ALL-INCLUSIVE STAY :
lodging, meals, activities and French courses 
All-inclusive rate including taxes:
One to one stays: 520€ per day/person
Group up to 4 people: 410€ per day/person
Larger groups: price on demand
In order to make your stay the most comfortable possible Livin' French includes all the costs in the price.
Upon your arrival throughout the whole stay you will not have any additional costs.
If you have any special request please let us know prior to your arrival. We will put everything into action to satisfy you and allow you
to have a perfect no-stress immersion into the French life. 
Please note that for one to one sessions prices are subject to change.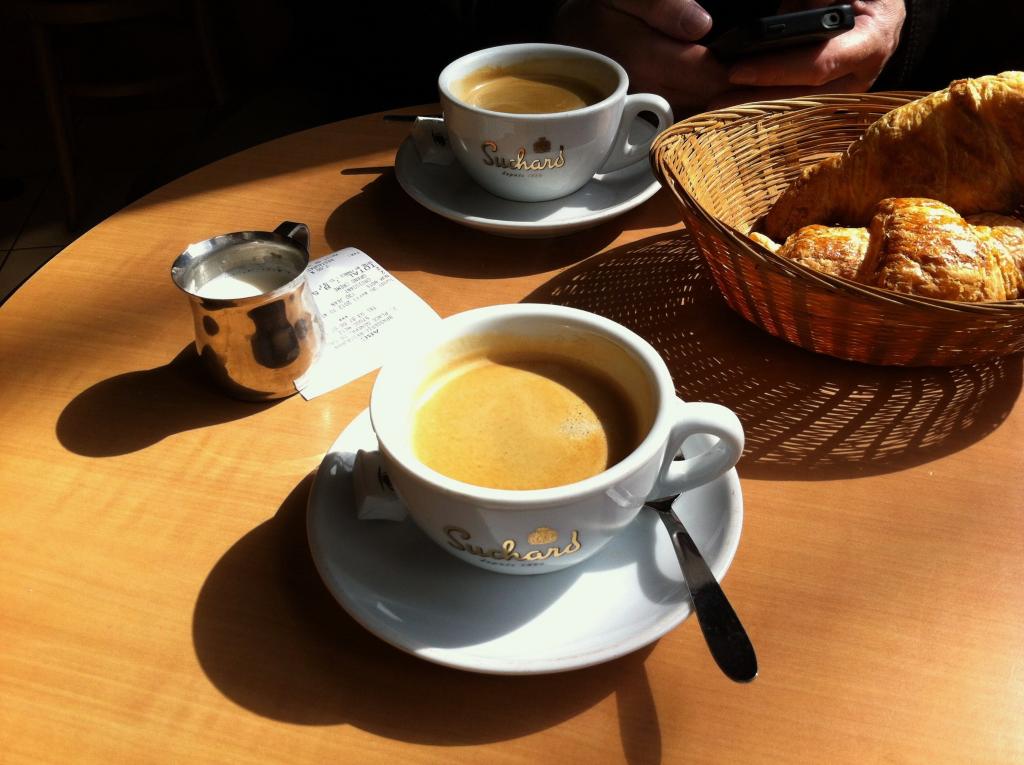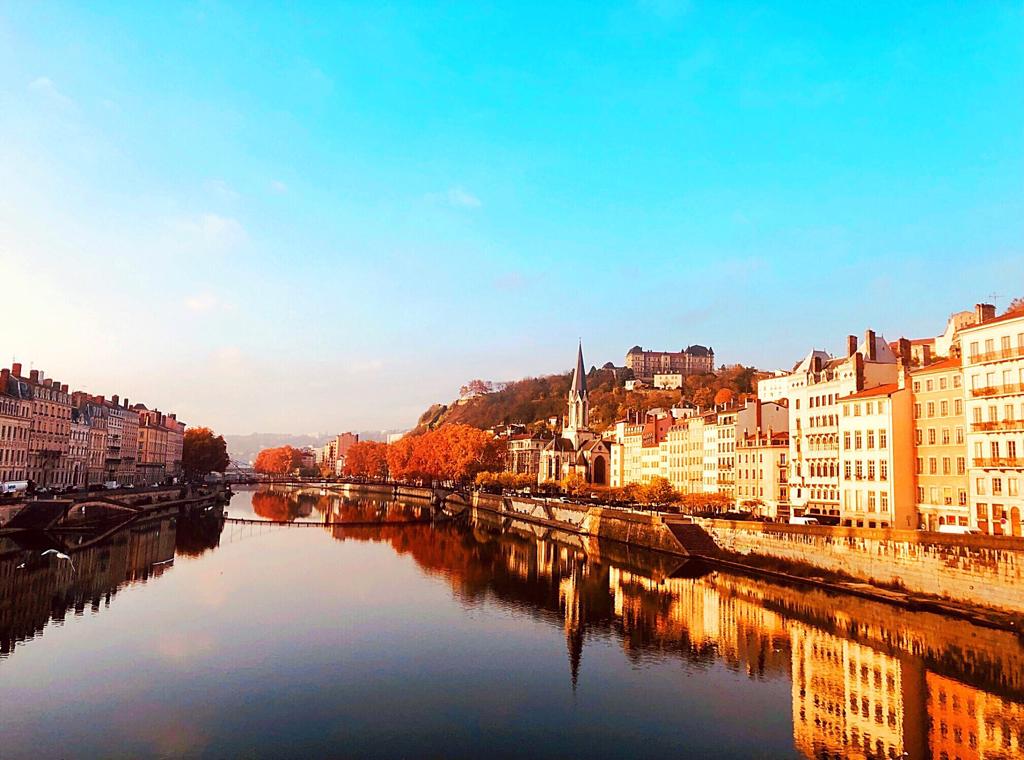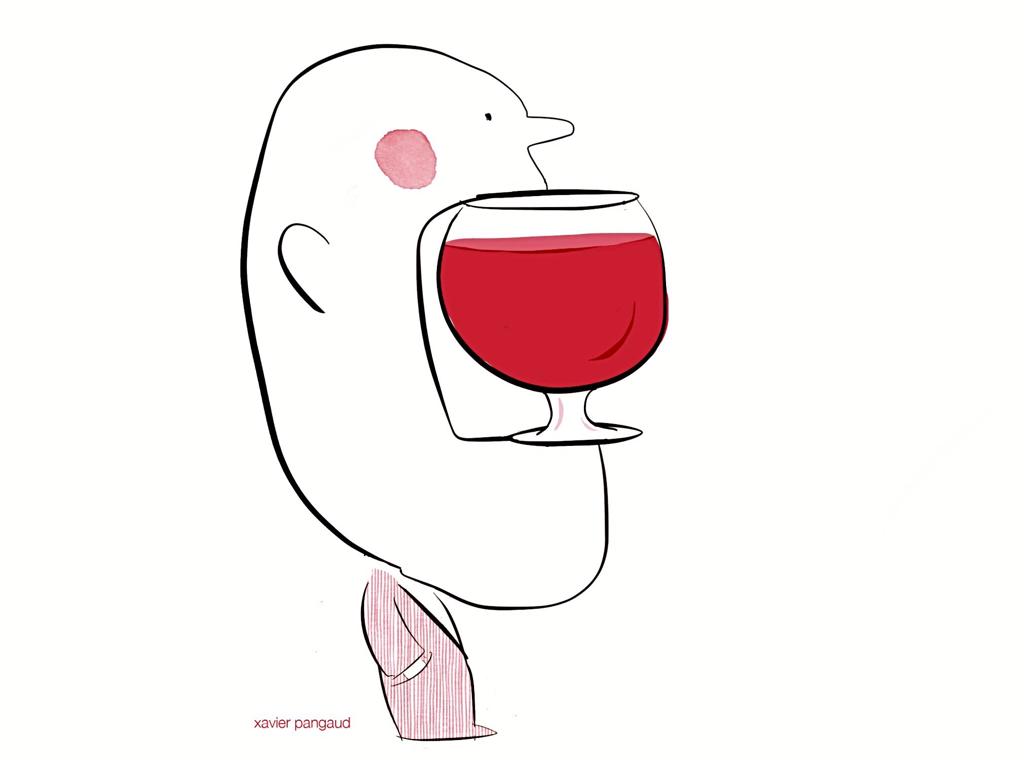 Everyday French grammar sessions and practice all day as we speak

A course folder including exercises

 

3 cultural outings including visits to museums

1 cooking class with a chef including the meal

1 culinary workshop

1 winery visit with wine tasting

 French magazines

 WiFi access

 A departure souvenir gift

Lodging, linen, toiletries, hair dryer and towels.

Daily housekeeping

Pick up service at the airport or train station

Transportation to every site and visit

Breakfast with French bread, brioche and jam & fresh-squeezed orange juice

At home fresh products meals every day. 

Complimentary soft drinks during the stay

4 typical French-style Restaurants 

1 One Star Michelin restaurant

Wine included
How long is the program?
You choose how many days you wan't to come. But a minimum of 4 days is required. There's no maximum!
Can I come just to visit France without taking French lessons?
Yes I organise stays with just visits, cooking classes, wine tasting or any other requirement you have.
Is the stay tailored to my preferences?
Absolutely, I can do one to one stays and program.
If you're a party of 6 I'll adapt to each person of the group.
How do I know if your program meets my needs and goals? Are there other options that the program on the website ?
Yes there's a zillion more options of things ti do and see. The program offered is a glimpse of what I offer.
I'll be asking you plenty of questions to know you better and asking you what you're expecting.
Then I'll offer you a detailed program that will give you a clear idea of what your'e signing up for.
FRENCH GASTRONOMY TO ENJOY